Hi, my name is Tim Kirby.
I'm a

user advocate

UX designer

hole poker

product designer

problem definer

UI designer

who
lives to provide meaningful
experiences for users people.
Having a presence on the web these days is essential. We will give your small business or organization a responsive, customized web experience.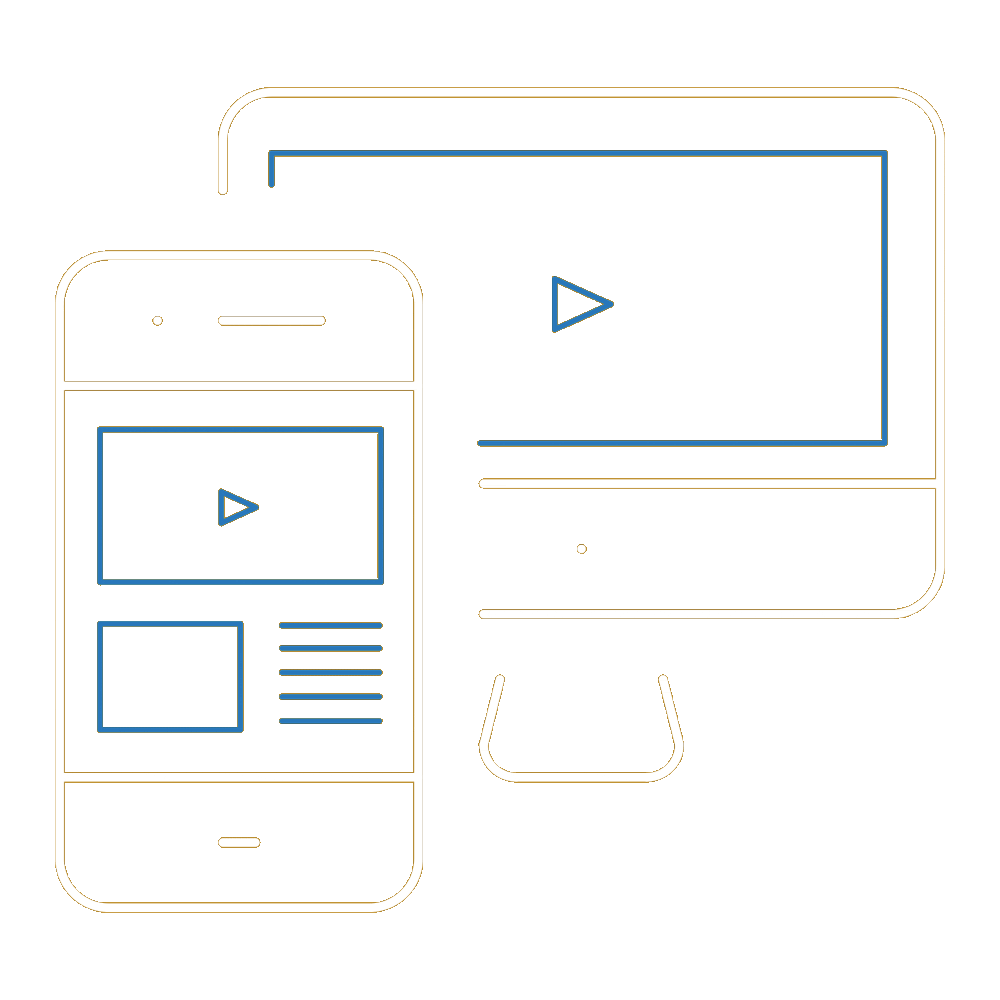 Logos, marks, colors, typography – all ways your business can stand out and communicate your values and style. We'll provide your business or organization with craftsman-level quality branding.

Serving Small Businesses & Non-profits